USCIS Reflects on Second Anniversary of BAHA
On April 18, 2019, USCIS posted a news release on their website commemorating the second anniversary of the President's Buy American and Hire American (BAHA) executive order initially signed on April 2017. Since this time, USCIS has implemented the order through rules, policy memoranda and operational changes that, according to USCIS, ultimately protect the economic interests of U.S. workers and prevent abuse and fraud in employment-based visa programs.
Some of USCIS key accomplishments in implementing BAHA are as follows: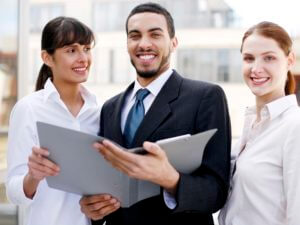 For more information, please contact the experienced immigration attorneys at Monty & Ramirez LLP at 281-493-5529 or via email atinfo@montyramirezlaw.com.
Originally published in the M&R Insider newsletter. Sign up today!