U.S. Investor Visa Now Available for Israeli Citizens
In April 2019, the U.S. Department of State (DOS) announced that a treaty investor agreement between the U.S. and Israel had been finalized and executed. As a result, effective May 1, 2019, Israeli citizens may now apply for the temporary E-2 visa classification at the U.S. Embassy in Tel Aviv.
The E-2 visa is made available to citizens of qualifying countries who must have already invested, or be in the process of investing, a substantial amount of capital into a U.S. enterprise. In addition to other requirements, the E-2 visa applicant must also be able to demonstrate that they are actively engaged in the development and direction of a U.S. company.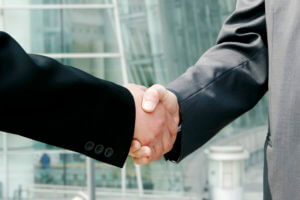 While the qualifications to obtain a E-2 visa are outlined by DOS and USCIS, it is important to note that the U.S. Embassy abroad may have a specific filing or submission process it uses and/or a recommended list or format of required evidence that must be followed. Thus, for this reason, it is important to contact an experienced immigration attorney to ensure the proper submission procedure is timely followed.
For more information, please contact the experienced immigration attorneys at Monty & Ramirez LLP at 281-493-5529 or via email at info@montyramirezlaw.com.
Originally published in the M&R Insider newsletter on Family Immigration. Sign up today!