A Federal Judge in Texas has Ruled That a TPS holder is Eligible for a Green Card Despite Unlawful Entry
A Texas U.S. District Court Judge held that TPS holders do not need to have entered the United States legally in order to qualify for a green card. This case came out of Odessa, Texas on January 15, 2019. In this case the Federal Judge ruled that a Honduran citizen who entered the U.S. unlawfully in 1997 and received TPS status two years later was not required to have been legally admitted into the U.S. in order to adjust his status to a Lawful Permanent Resident.
The judge held that the individual's application and grant of TPS status counted as an "admission" into the U.S. for purposes of his elegibility to file his adjustment of status application.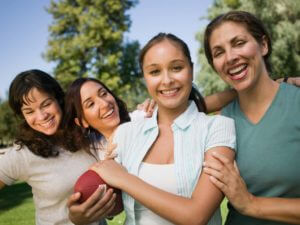 If you are have TPS and have an immediate family member who can file a family petition on your behalf, contact the experienced immigration attorneys at Monty & Ramirez LLP to review your case at 713-289-4546 or via email at info@montyramirezlaw.com.
Originally published in the M&R Insider newsletter on Family Immigration. Sign up today!